Music, Audio, Video, Humor and Commentary
May 2016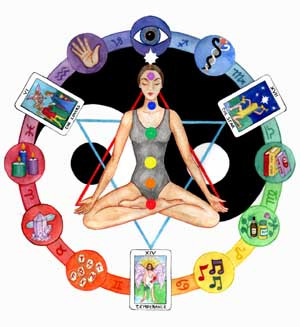 (Illustration from Skepacabra)
The Pundit: The Left, Spirituality, Alternative Beliefs and Pseudoscience
..."We find it peculiar and sadly ironic that so many people on the left reject our culture's traditional religions and beliefs, but then choose to adopt other equally unproven beliefs and practices..." continue story

Oranj Productions Releases More Videos from 1980s band the Artichokes

(Picture from Atomic Rockets)
Lurid Banned TV Show Shot by Real Criminals Now Available Online!
..."America's True Crime Stories was the first and only reality TV series to feature videos of crimes shot by the criminals themselves...the series was cancelled before the pilot aired in the wake of complaints from victim advocacy groups...the Ballad of John Boy and Annie features an impoverished rural couple that filmed themselves brutally murdering a travelling salesman and running off with his car and credit cards." continue story




The Pundit: Who's the Victim: Men or Women? ..."The feminist movement began with the premise that women are in an inferior situation compared to men. In our society, that was clearly true in the past...now, men are the ones most in need of relief from the harm caused by sexism...." continue story

More Content Magazine Current Edition and Index


Who is 064? The Music and Performance Bio



A Guide to the World of the Baritone Guitar



Funkadelicatessen



Music by 064 (solo recordings)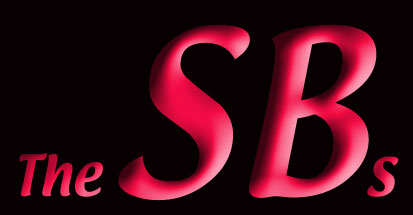 The Seething Brunswicks (music)



(the real) Process



Improvised Music

The Problem with Music Critics

A Rational Alternative to the Current Drug Laws

Who are the Gnuths and what do they believe?
Are patriotism and faith the problem or the solution?

A Manifesto for the Consenting Adults Movement
Bassist Bruce Fraser, R.I.P. 1954-2006

Sam Freeman, R.I.P. 1925-2006

Artist and Writer Susan Kuchinskas

Oranj Productions, Creators of More Content Magazine


Contact Info


All content Copyright 1993-2016 Oranj Productions
All Rights Reserved