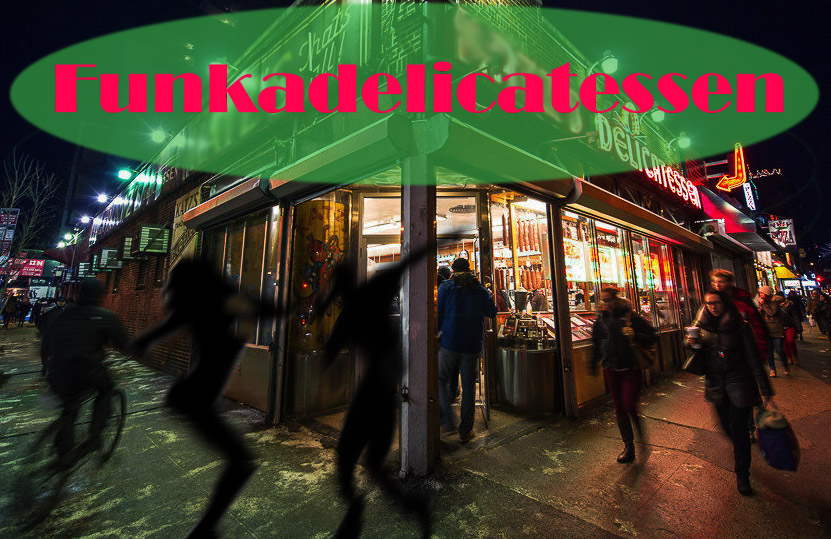 The Funkadelicatessen (We Deliver) pt. 1 by Funkadelicatessen


Recorded live at Oranj Productions, October 2014. Featuring 064-guitar, Darren Potter-drums, Birk Kelly-bass, Bill Sparks-sax, Zachariah Veley-keyboards, Violet & Fred-telephone voices.



Funkadelicatessen
Funkadelicatessen delivers instrumental music for fans of funk, retro instrumentals, jam bands and psychedelia looking for a taste of the exotic. Funkadelicatessen is Mike "064" Freeman on guitar and Darren Potter on drums, usually includes bassist Eric "Steiny" Steinberg, and has featured an array of impressive guest players including bassist Birk Kelly, saxophonist Bill Sparks and keyboardist Zachariah Veley. Funkadelicatessen's musicians are veterans of several bands that have played in local venues including Jupiter, Boom Boom room, Red Devil Lounge, Berkeley Birdland, Pacific Coast Brewery, the On Broadway and many others.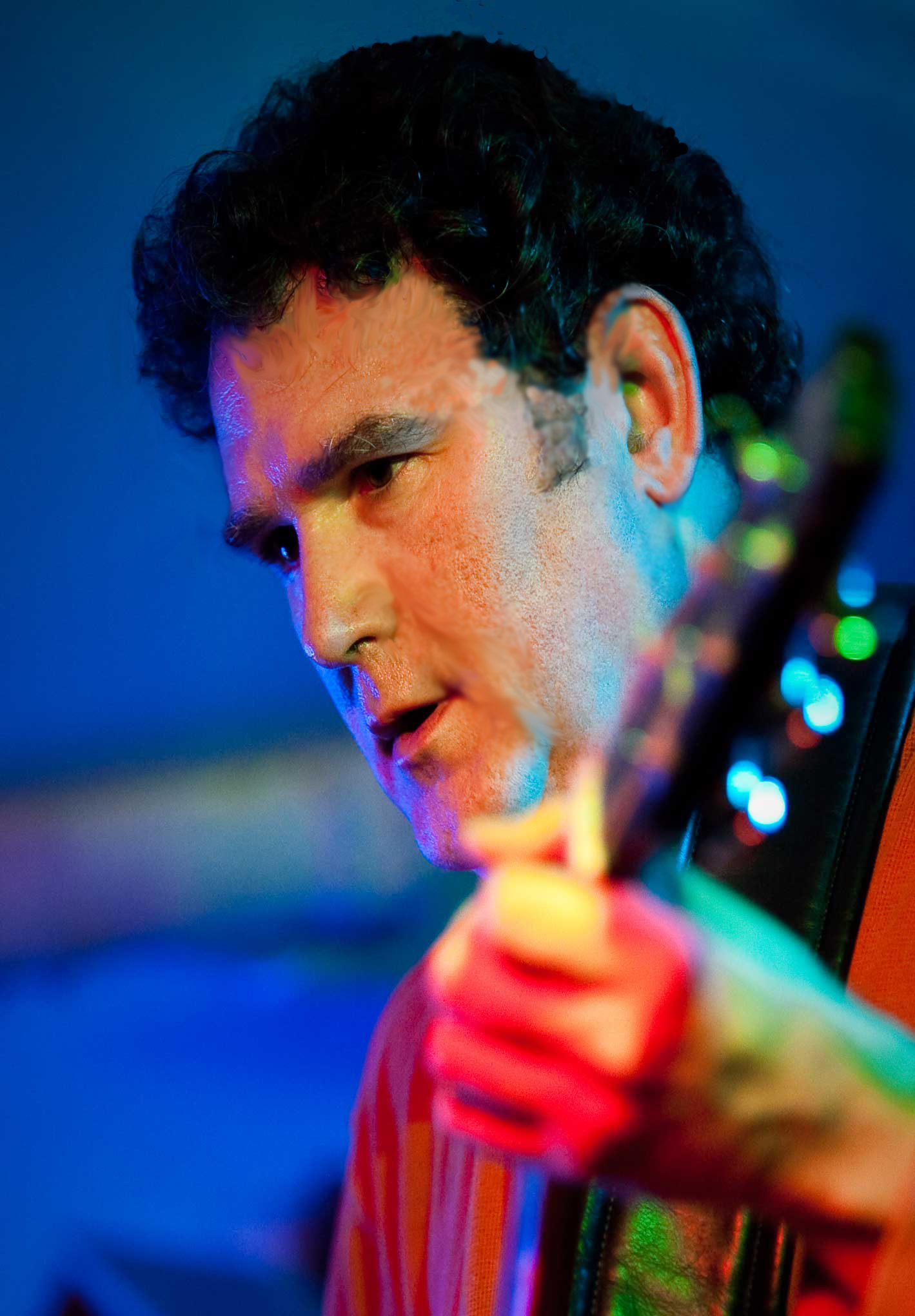 064 played with the Seething Brunswicks, (the real) Process, a band that performed a heady mélange of rock, post-industrial funk, fake ethnic, experimental and improvised music. He also played guitar with the space jam band Neurohumors. He played guitar and composed for the post-punk band the Artichokes and created music and wrote for the political comedy group the Plutonium Players. He has recorded extensively, created several multi-media performance spectacles and performed in a variety of Bay Area rock clubs.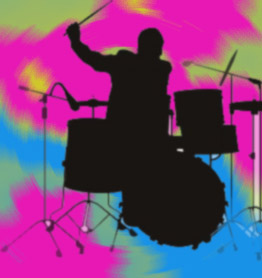 Darren Potter has been playing drums for more than 30 years. His studies range from classical percussion to African drumming. However, his favorite instrument has always been the drum set. Get your ear-ginas ready 'cuz he hasn't played live for a while and has some serious funk to release.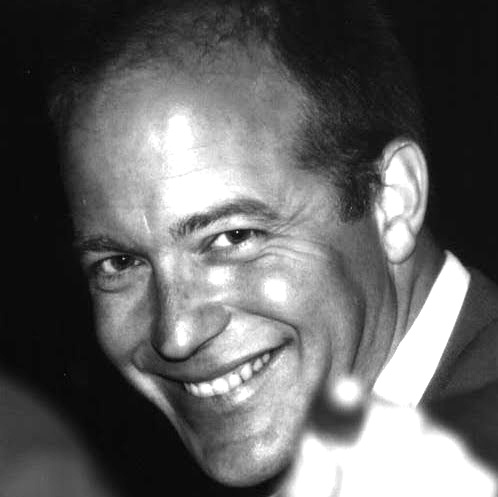 Bassist Eric "Steiny" Steinberg is currently being held at an undisclosed location, where he is feverishly attempting to achieve a new tone. Inquiries may be forwarded through your local Online Time Travel Pharmacy, or any of the finer establishments.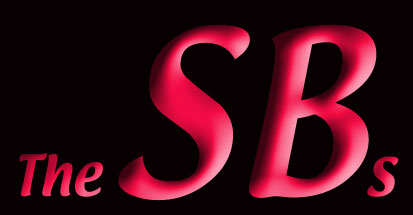 The Seething Brunswicks (music)



Who is 064?



Improvised Music featuring the members of Funkadelicatessen and others.

Back to Oranj Productions Home Page

Contact Info

*All content Copyright 1993-2015 Oranj Productions.
All Rights Reserved. Audio files are made available for personal use only. Contact Oranj Productions for permission for any other type of use.