Thirty Four Essential Electric Guitarists
December 2015

Every guitar enthusiast and player should investigate these 34 players that successfully created innovative and effective music, displayed exceptional skill and played with great emotion, intensity and musicality. I excluded steel and bass guitarists and players who are primarily known as accompanists (ie. Steve Cropper), this is a list of the best lead guitar players. The list is roughly chronological and indicates which musical category the player is usually classified under.

Do not rely on this list alone for finding good guitarists since for purely subjective reasons I have omitted many players who are also highly skilled and historically important. I also left out many of the most obvious choices (such as Eric Clapton, George Benson, Chet Atkins and Les Paul) because those players donít need and/or deserve increased recognition as much as the guitarists that I listed.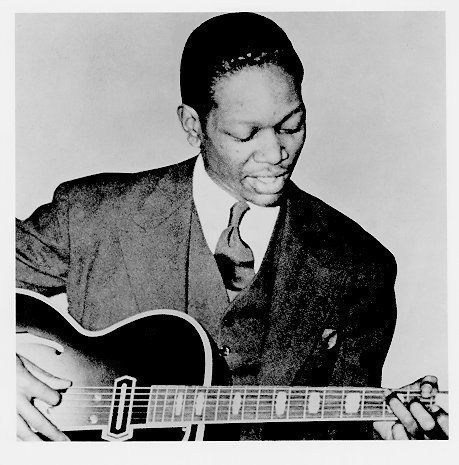 Charlie Christian
1. Charlie Christian (jazz)
2. George Barnes (jazz)
3. T-Bone Walker (blues)
4. Barney Kessel (jazz)
5. BB King (blues)
6. Muddy Waters (blues)
7. Jimmy Bryant (country)
8. Mickey Baker (rock, oldies, blues)
9. Dick Dale (rock, oldies)
10. Wes Montgomery (jazz)
11. Grant Green (jazz)
12. Albert King (blues)
13. Freddie King (blues)
14. Jeff Beck (rock)
15. Jimi Hendrix (rock)
16. Frank Zappa (rock)
17. Jerry Garcia (rock)
18. Jimmy Page (rock)
19. John McLaughlin (jazz)
20. Carlos Santana (rock)
21. Duane Allman (rock)
22. Dickey Betts (rock)
23. Robert Fripp (rock)
24. Steve Hillage (rock)
25. Steve Tibbets (rock, jazz, world)
26. Danny Gatton (rock, country, jazz)
27. John Scofield (jazz)
28. Bill Frisell (jazz)
29. Adrian Belew (rock)
30. Derek Trucks (rock)
31. Jimmy Herring (rock, jazz)
32. Charlie Hunter (jazz)
33. Oz Noy (jazz)
34. Guthrie Govan (rock)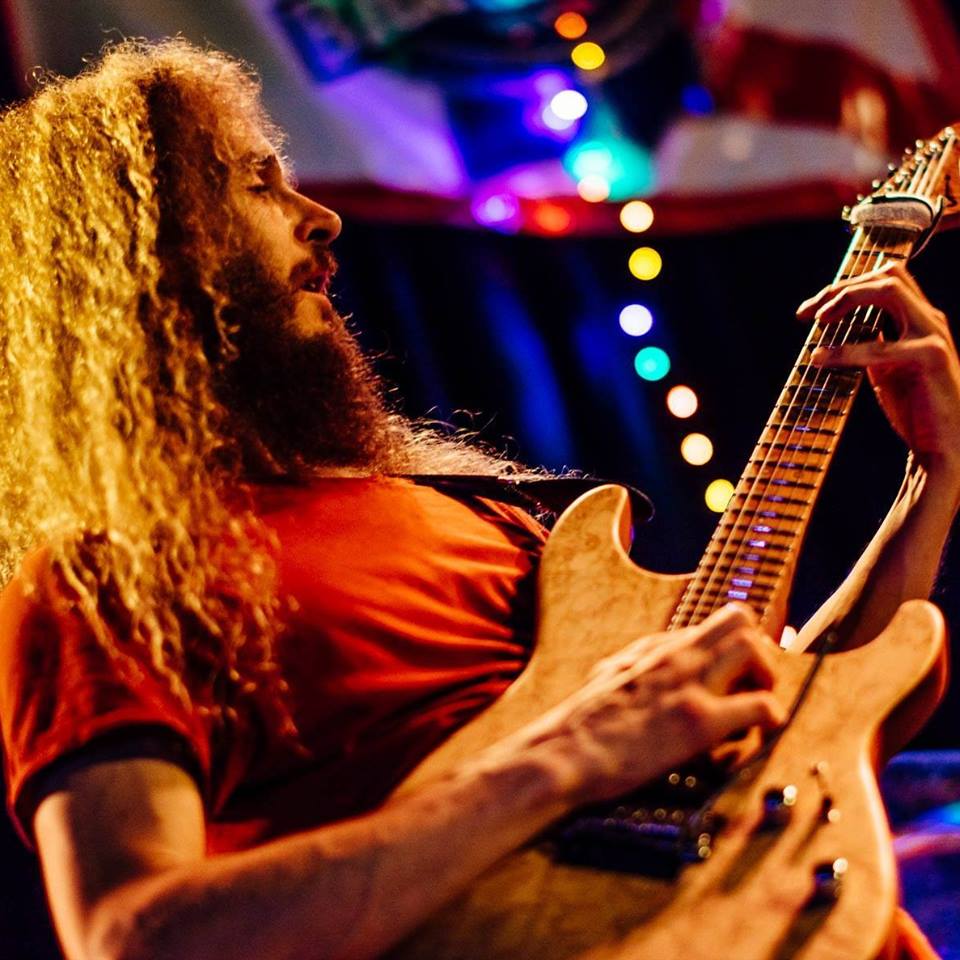 Guthrie Govan

Back to More Content Magazine

Back to Oranj Productions Home Page

Contact Info

All content Copyright 1993-2015 Oranj Productions.
All Rights Reserved.