Mike 064 Freeman is yet another musician, composer, videographer, producer and writer with a website.
You are here.

Now you can enjoy our content magazine-style.

New this month:



The Left, Spirituality, Alternative Beliefs and Pseudoscience
Lurid Banned TV Show Shot by Real Criminals Now Available Online!
Who's the Victim: Men or Women?
Oranj Productions Releases More Videos from 1980s band the Artichokes

May 2016 New Content



Music from Oranj Productions

Oranj Productions Releases More Videos from 1980s band the Artichokes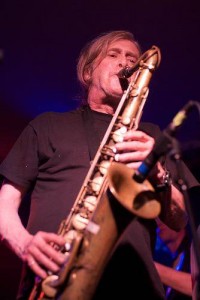 Rare Steve MacKay Music Video Now Available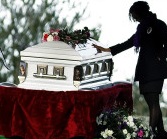 Ten Strippers; 064's musical collaboration with author/lyricist/vocalist John Shirley

Funkadelicatessen



Who is 064? The Music and Performance Bio



Music by 064 (solo recordings)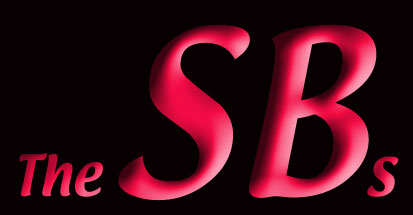 The Seething Brunswicks (music)



(the real) Process



Improvised Music



The Artichokes
Music Commentary and Information