Mike 064 Freeman is yet another musician, composer, videographer, producer and writer with a website.
You are here.




The Four Most Significant Threats to Our Freedom and Democracy and How to Stop Them
The Pundit's Cure for Gentrification
Free Audio Preview: Early-Eighties Band the Artichoke's Rare Recordings to be Reissued this Spring
Occupied: The Provocative New Norwegian TV series on Netflix
Important Clues on the Matter of Willie L. Brown's Sleaze Level
We Reveal Who is Destroying the Internet

February 2016 New Content



Music from Oranj Productions

Funkadelicatessen



Who is 064? The Music and Performance Bio



Music by 064 (solo recordings)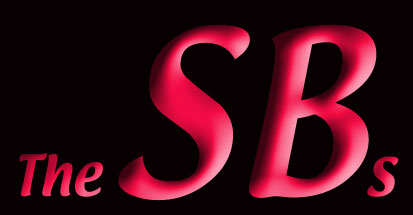 The Seething Brunswicks (music)



(the real) Process



Improvised Music



The Artichokes



Music Commentary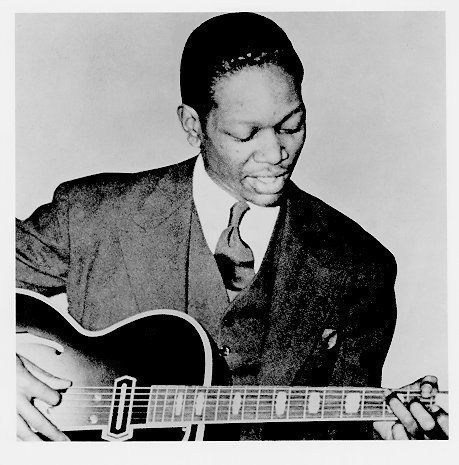 Thirty Four Essential Electric Guitarists

A Guide to the World of the Baritone Guitar

How to find good music on the radio in the San Francisco Bay Area

The Problem with Music Critics
Political and Social Commentary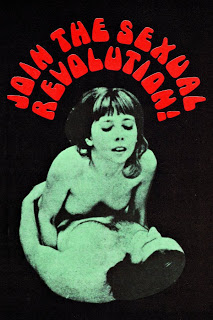 The Pundit: Why the Sexual Revolution Was Necessary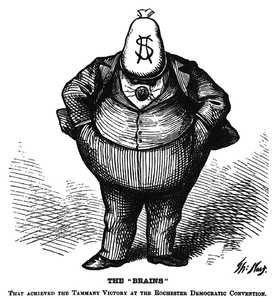 The Pundit: How to Identify the Best Candidates for Public Office

The Pundit Recommends: 6 Ways to Keep Terrorists From Ruining the World by David Wong.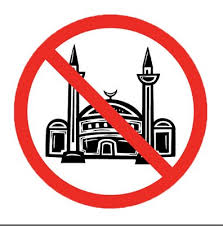 Why does the West fear Islam so much?

A Rational Alternative to the Current Drug Laws

Who are the Gnuths and what do they believe?
Are patriotism and faith the problem or the solution?

A Manifesto for the Consenting Adults Movement
Friends, Family and Allies
Bassist Bruce Fraser, R.I.P. 1954-2006
Sam Freeman, R.I.P. 1925-2006
Artist and Writer Susan Kuchinskas
Contact Info


All content Copyright 1993-2016 Oranj Productions
All Rights Reserved