New band! Funkadelicatessen (music)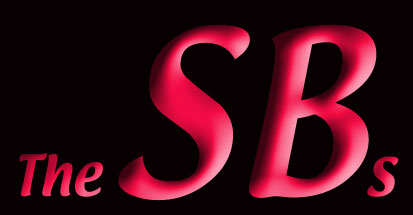 The Seething Brunswicks (music)



Who is 064?



A Guide to the World of the Baritone Guitar

A Rational Alternative to the Current Drug Laws


Music by (the real) Process. Check out a RealAudio or MP3 sample

Bassist Bruce Fraser, R.I.P. 1954-2006

Sam Freeman, R.I.P. 1925-2006



Improvised Music-includes RealAudio and downloadable MP3s

Who are the Gnuths and what do they believe?
How to find good music on the radio in the San Francisco Bay Area
A streaming video demo of Sonic Foundry's Acid music program
Are patriotism and faith the problem or the solution?

A Manifesto for the Consenting Adults Movement

The Problem with Music Critics
Artist and Writer Susan Kuchinskas

Contact Info

All content Copyright 1993-2014 Oranj Productions
All Rights Reserved