Mike 064 Freeman is yet another musician, composer, videographer, producer and writer with a website.
You are here.

Now you can enjoy our content magazine-style.

New this edition:



Remembering Craig "Bonzo" Bonner, leader of the Bankrupt $ugar Daddies and the Boobs
Dealing with Trump: A Conversation between a Skeptic and an Optimist
Oranj Productions Releases Exciting New Improvised Music (Free!)
How to Get More From Your Television and Video Watching: A Professional Reveals How to Watch TV 21st Century style!
How to Get More From Your Music Listening: A Professional Reveals How to Fully Experience the Joy of Music

Winter 2017 More Content Magazine



Music from Oranj Productions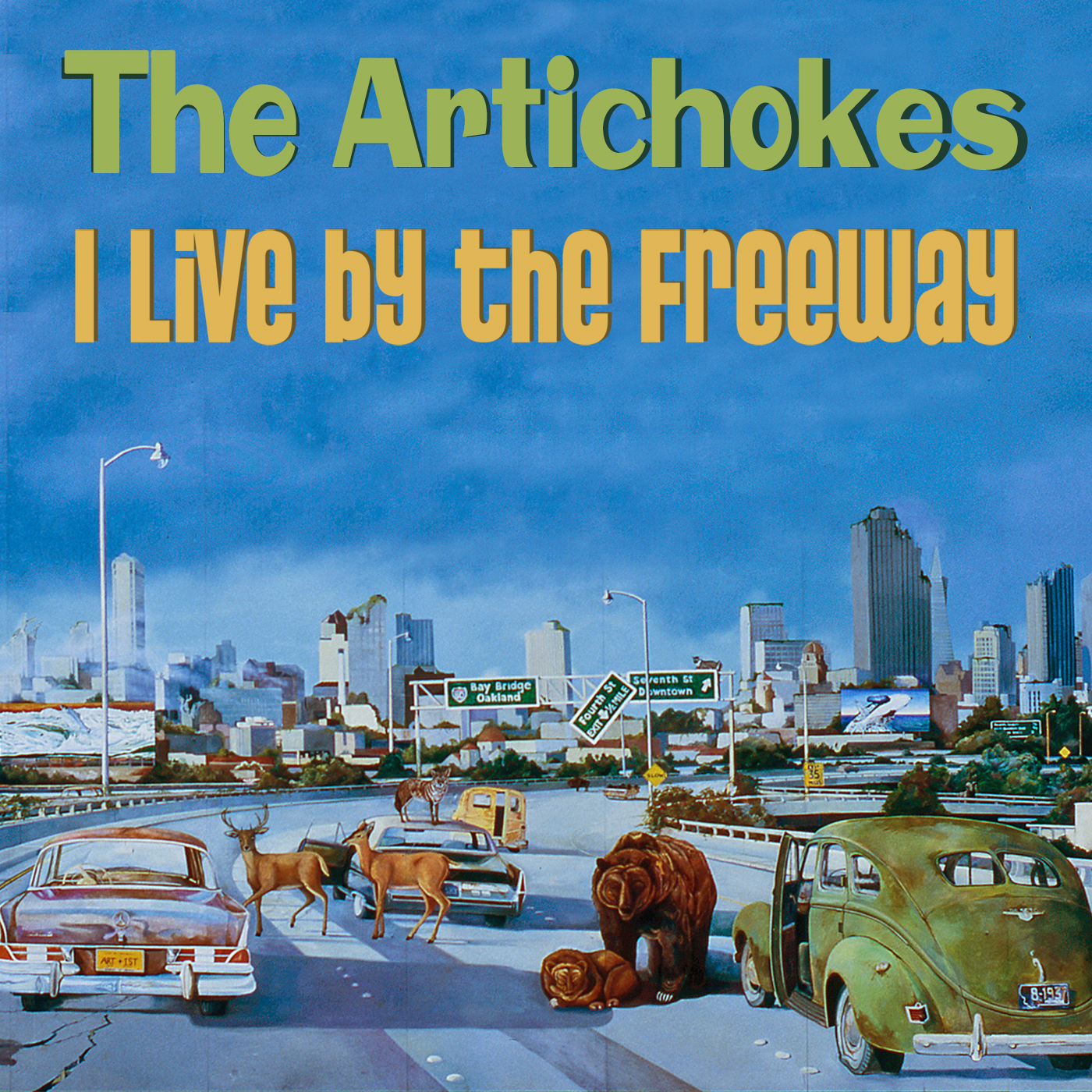 33 Years After the Original Release, the Artichoke's Album is Finally Available Again on CD and On-line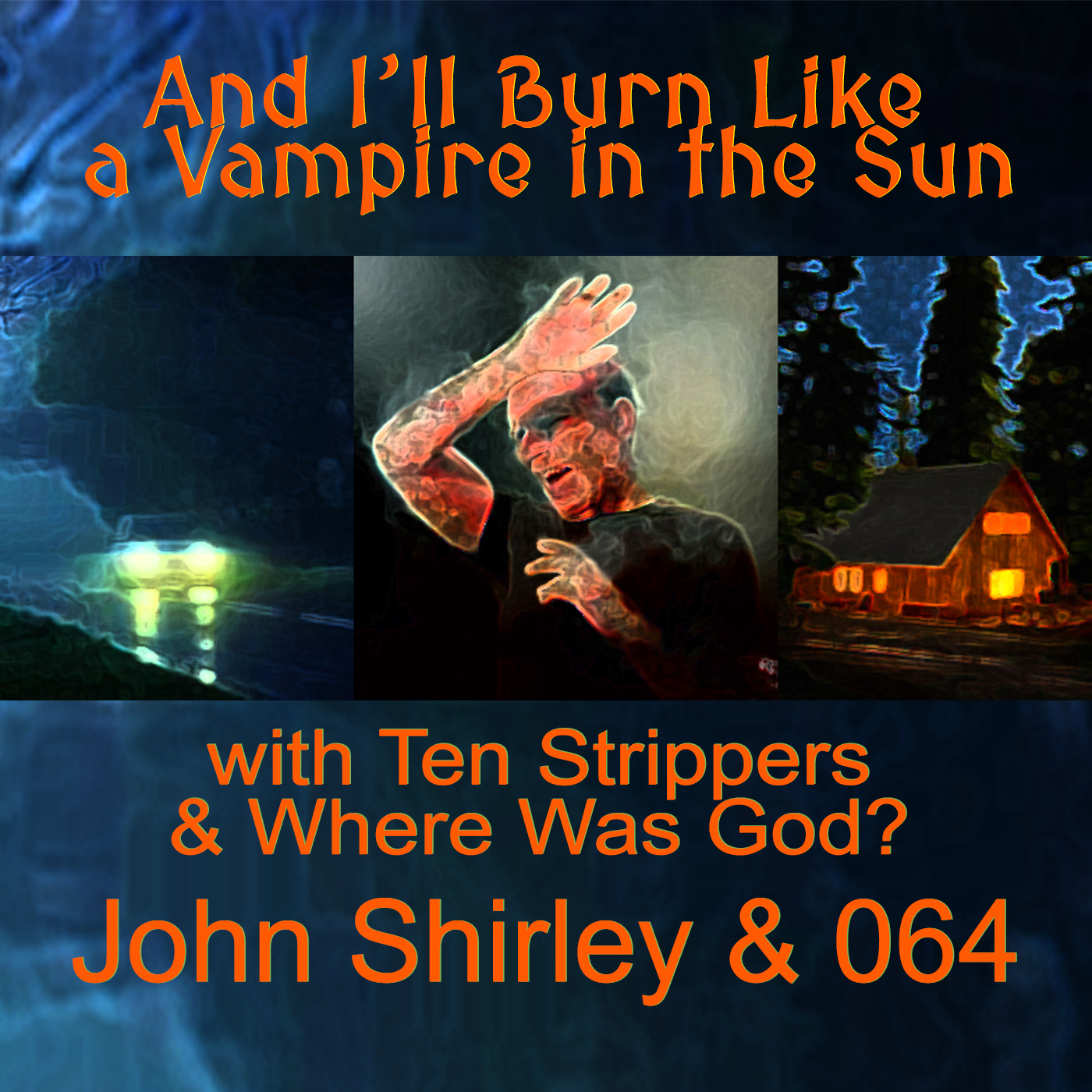 064's musical collaboration with author/lyricist/vocalist John Shirley Now Available on CD and On-line

Oranj Productions Releases Funkadelicatessen: Live and Loose in Berkeley

Oranj Productions Releases Rare Videos from the multi-media group Process (1987-1999)